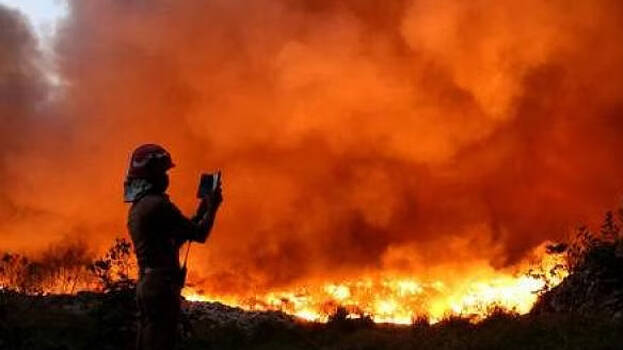 KOCHI: An expert committee has been formed to study the health problems caused by the recent fire at the Brahmapuram waste plant. The committee headed by the health department director, Dr KK Reena, will probe whether there have been any health problems due to the toxic fumes. The study report will be submitted to the government within two months.
At the same time, the High Court had directed the municipal secretary to provide copies of the contract documents related to solid waste management at the Brahmapuram plant to the amicus curiae Adv Vinu. The amicus curiae must report within April 10. A division bench comprising Justice SV Bhatti and Justice Basant Balaji also directed that the report should specify any lapses in awarding the contract. This is in plea being considered by the High Court on its own initiative following the fire in the plant. The petition will be heard again on April 11.
The amicus curiae appointed to look into issues related to waste management in other districts should also submit their report within April 10. The High Court also clarified that the Pollution Control Board has the freedom to impose fines on local bodies that fail to comply with environmental laws.