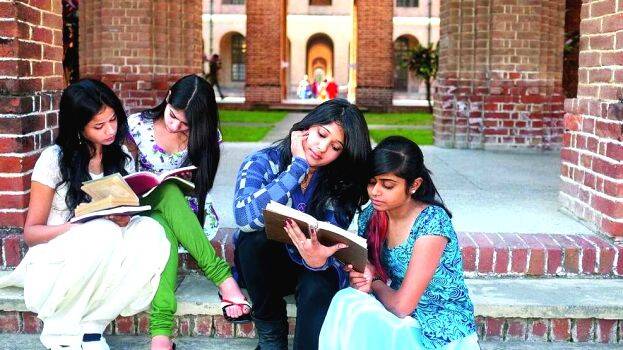 THIRUVANANTHAPURAM: The colleges of the state will not implement the four-year degree courses in the upcoming academic year as syllabus revision, teacher training and infrastructure cannot be completed by July.
Except Karnataka and Goa, none of the states have implemented a four-year degree. In Delhi, most of them drop out of courses after the third year. In Kerala, 32 percent of the total credits in undergraduate courses are language subjects. The central proposal is to make it 9 percent. In this way, a large number of language teachers will have to be eliminated.
To start four year courses in colleges, more infrastructure should be provided and teaching posts should be created. The state will have to spend more than a thousand crores to provide facilities including classrooms, labs, libraries and hostels. It cannot be undertaken by the state at this stage. Since these are new courses, the scheme, syllabus and teacher qualification should be fixed as per UGC norms. The syllabus of the current three-year degree should be drastically revised. It has not been finalized except for a few workshops.
There is no board of studies in Kannur Varsity. In Kerala, Calicut and MG Universities, the term of the board has expired. After publishing the draft syllabus, the government suggested that the universities could design the courses according to their circumstances. The teachers are also against starting four-year courses by preparing the syllabus of only two semesters.
The decision was to scrap the three-year degree completely within five years after starting the four-year courses. First four year course will be in Economics, Statistics, Physics, Commerce, Biological Science and Mathematics. The format of a four-year degree is to study all subjects including science, commerce and arts in the first year and then concentrate on one major subject. The UGC regulation stipulates that those who complete this degree can do research without post-graduation. Initially a four-year course will be in NAAC A-grade or top 100 nationally ranked colleges.