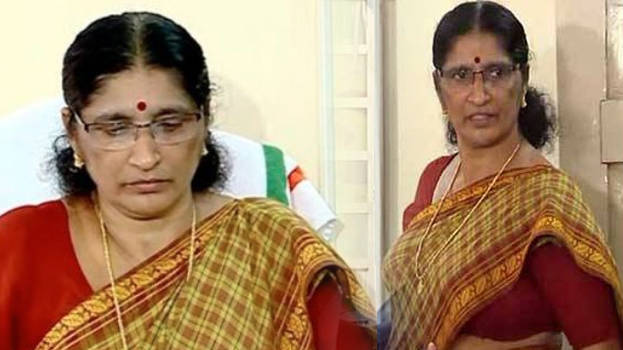 KANNUR: K Vinod and family shut down their business in Dubai and reached hometown to start some business here. But the CPM successfully persuaded him to contest the municipality election from Uruvachal ward.

Later, he left politics and took the contract of a Tourism project implemented by DTPC but the response he got from the Municipality was utterly disappointing.
It was through tender that Vinod got DTPC's Vellikkeel Eco Tourism project, which was implemented in 2014 at an expense of Rs 50 lakh.

He got the contract after paying Rs 9 lakh as deposit. Though Vellikkeel was in the Thaliparambu municipality, when Anthoor municipality was formed, Vellikkeel came under it.

It was during this time that P K Shyamala allegdley asked for Rs 10000 as donation from Vinod's wife Sukhil, in connection with a school programme.
But Sukhil told her that she had only Rs 3000 with her as the income from Eco Tourism Park was not sufficient. She added that she had only recently doled out Rs 10,000 to the party.

This irked Shyamala and the party also came to know about this through another person. After this, the Anthoor Municipality started troubling her business.

Municipality officials appeared, demanding closure of kiosks in the park, citing that they didn't have licence. Despite applying for licence, it was not issued and as a result the park was closed.

In 2017 also Vinod won the tender for the park but the trouble from Municipality continued. Last year, kiosks in the park were destroyed in wind and rain. Now the family say that they couldn't get the insurance amount as they were not issued building number. They fear that they will lose Rs 55 lakh, invested in the project.