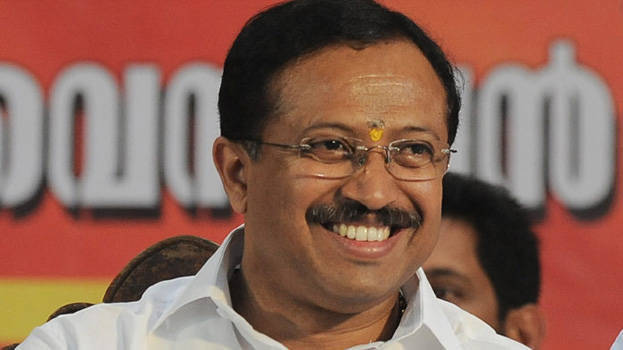 THIRUVANANTHAPURAM: Speaking to a prominent media, V. Muraleedharan, the Deputy Central Minister for Foreign Affairs, said that changes will be made in the emigration rules. He clarified that a bill for the security of expats will be presented in the next parliament meeting and rules will be made so that accurate information regarding expatriates reaches the embassy.
The minister also backed BJP Kerala President's controversial statement that Sabarimala issue is a golden opportunity. He said that politicians will make use of everything politically and Pillai made the statement to the party activists and not the public.
V. Muraleedharan further added that the CPI (M) should accept the fact that the Communist Party has changed and the public and personal lives of politicians have no differences. He criticized that CPM couldn't even implement Communist culture in their household.