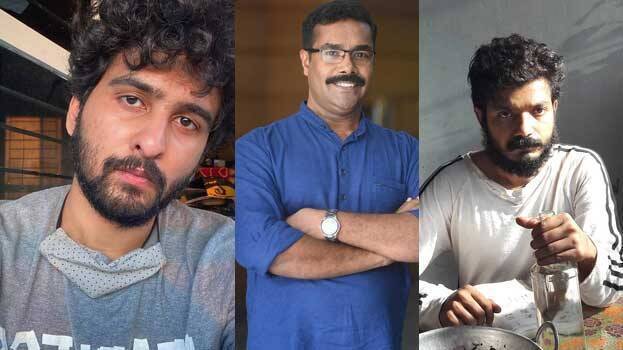 The revelation of B Unnikrishnan, FEFKA general secretary and director, against some actors causing trouble, had shocked the film industry. Now, production controller, film producer and FEFKA production executive union general secretary Shibu G Susheelan has revealed the names of the troublemakers in the film industry,

His words
He said the production executive suffers the most from them. They won't pick up the phones after committing a film, will not reach the sets on time. They behave like this after accepting money and they won't behave properly. The new generation actors behave like this when Mammootty, Mohanlal, Prithviraj and others are cool.
Some new gen stars have a lot of head weight for getting crores in hand at a young age. Producers, directors and writers should not go near them. Why should we call them and get a headache. They don't have a market of crores, then why buying a dog that bites?
Let them rest and sleep. If they have to come here, should not approach them there. I feel guilty for taking membership for Shane Nigam in 'AMMA'. The problems started after a few days of taking membership. I had told Edavela Babu that it was a mistake from my side.
Shane Nigam insists in seeing the editing and his family also intervenes in that. Sreenath Bhasi is also a troublemaker. He used to come late on the sets during the shoot of 'Home'. I had sent a message saying that it was not right. He soon sent a message to the producer of the film Vijay Babu saying that I am harassing him. Actor Indrans asked why he was brought to the sets so early. Sreenath never attended the promotions of the film.
How can one make a film with such people? Will not take membership for anyone in AMMA. The new actors' behavior changes after the hit of one film. Should not approach such people again. Let them rest.