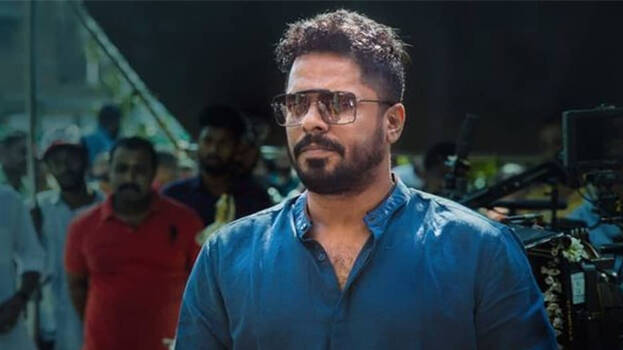 Director Aashiq Abu has expressed his opinion about films promoting Sangh Parivar ideology. "Let Sangh Parivar films be made. Isn't making films better than making bombs. We can resist", replied the director. He said this in an interview with a private channel.
The anchor asked him about films being made to promote Sangh Parivar ideology. "We will also make films to compete with that. Let them make films. It is better to make a film rather than creating a war or a bomb. Can't the progressive political artists here resist that? Aren't they outnumbered? No one can tell you not to do films. Anyone can make movie. It is better to make films than killing others", he said.
The director also responded to his wife actor Rima Kallingal's remarks on how her career changed after marriage while Aashiq's did not. "It is true that Rima's career changed and mine didn't. But I can't purposefully change my career", said the director.