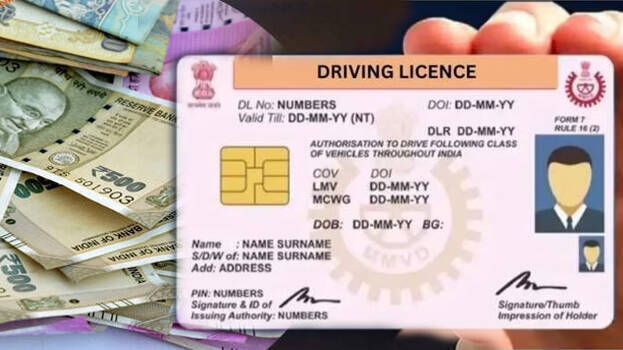 Every RTO office in Kerala will provide new elegant smart driving licence cards. A trial run of the scheme was earlier conducted which gave decent results forcing the authorities to adopt the newer form. Smart licence cards will be available in atm card format and can be easily collected with just a click on the Parivahan website.
The form needs to be filled out on the Parivahan website, and a postal charge of Rs 200 will be taken. The offer is available only for one year. If failed to collect the card within this time limit, the prices can go up to Rs 1300.
The new smart card incorporates more than seven top features including serial number, UV emblem, micro texts, and optical variable ink. The central government has suggested two cards in this format with one accommodating microchip. A chip reader in the card easily brings out the details of the holder. However, many states have omitted the use of chip cards and Kerala also may follow suit.
The central government plans to modify the card system and the vehicle registration card will also be simplified into a smart card in the coming days.