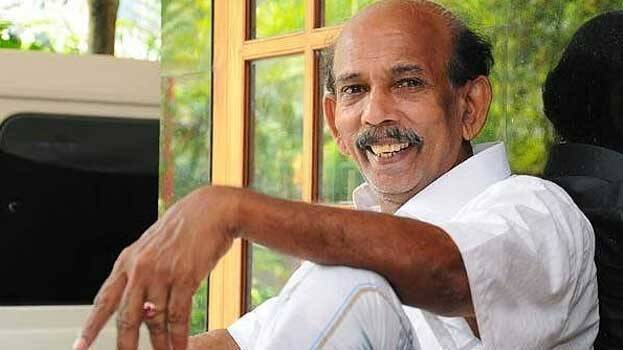 MALAPPURAM: Actor Mammukoya, who was admitted in the intensive care unit of a private hospital in Vandoor following physical discomfort, has been shifted to a private hospital in Kozhikode. Mammukoya was taken to the Kozhikode hospital in the medical ICU ambulance around 2:30 Tuesday morning after his health condition improved a bit. He remains in the intensive care unit here.
The actor's BP and heart rate were found to be normal during an examination at the Vandoor hospital. Dr Ajmal Nasir said that although his health condition is improving, he will be under observation for 72 hours.
The actor felt uneasiness during the inaugural function of the sevens football tournament at Kalikavu Poongode. The organizers said as the trauma care workers were on the spot, they were able to give him first aid immediately.