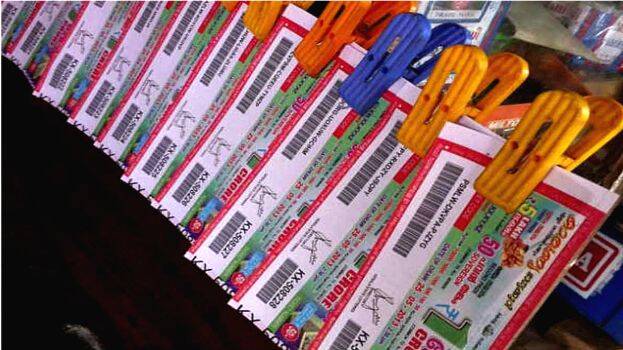 KOCHI: The state lottery department is planning to buy scanning machines to speed up the ticket draw. The ATM model machines will be placed in all district offices. On a daily basis, Rs 3 lakh prize worth of lottery tickets reaches the state. The agents need to queue up near the office to collect the tickets. A token service is currently on the run, taking more time for the agents to collect the tickets. The QR code from the ticket is scribbled on the voucher after which the cash is exchanged which takes a good share of time to complete.
There are agents who take more than 10,000 tickets on a daily basis. Every ticket needs to be scanned and the time consumption is chaotic. With a scanning machine, the tickets can be scanned in no time and the QR code will be read easily. The move will be a boon for agents, freeing them from queueing up in offices for hours.
The department is also planning to change the lowest price money for tickets. Hitherto Rs 100 is the lowest price money, but with a proposed change, the money will fall down to Rs 40. More tickets will be printed in the coming months.