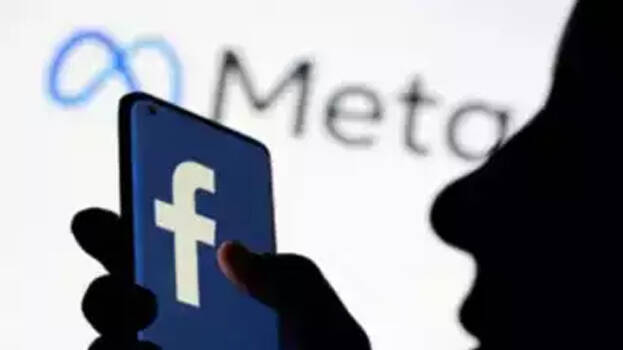 MUMBAI: The police have arrested three people for duping buyers of air conditioners at cheap rates through a fake account on Facebook. The arrested have been identified as Devyang Patel (28), a diploma holder in engineering, Alpesh Sonkusre (24), a private bank employee, and Priyanshu Khatri (21), a native of Ahmedabad. It is reported that Khatri had previously been a victim of online fraud. He claims that he was cheated of Rs 4,500 by a person promising to sell mobile phones at low prices.
The accused started fake accounts on Facebook and advertised that people can buy air conditioners at low prices. The police said that after taking money from the persons interested in this, they deceived them by not delivering the goods. Their scam came to light when the owner of an electronics store on Grant Road lodged a complaint with the police.
The accused had given the name of the complainant's shop and its GST number in the advertisement of air conditioners on Facebook. The shopkeeper lodged a complaint after people who did not receive the goods started calling the shop. The police said that the accused collected around Rs 96000. The police first reached Alpesh Sonkusre and then the other two accused after probing the details of the bank account where the money was deposited. Police found that it was Khatri who made deals with people over the phone.
The accused would prepare a fake bill using the GST number and shop name and send it to the buyers. They are then asked to deposit the money in a bank account. But, they never gave any air conditioner to the buyers. If a customer kept calling after paying the money, Khatri would block the person's number. Similar cases have been registered against them in other police stations.