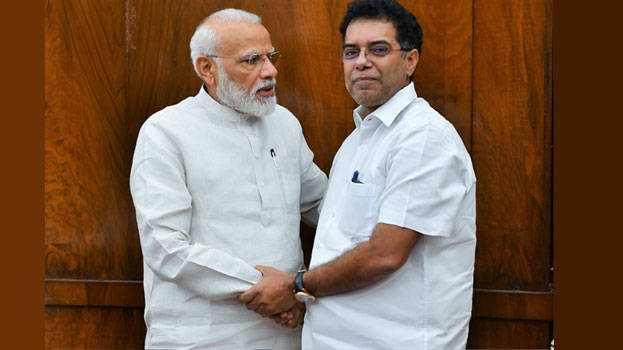 KANNUR: There are hints that former Congress leader A P Abdullakutty, who is all set to join the BJP, has been offered the Minster of State post by the Centre. Sources close to Abdullakutty said the Central leadership of the party had told him that he would be given the minister's post once he became active in the BJP.

Meanwhile, the former MP has informed the Central leadership that he is not interested in contesting the upcoming by-election in Manjeswaram.
The Central leadership thinks that the BJP can gain ground among the Muslim community in Kerala if Abdullakutty, a member of the community, joins the party.

Meanwhile, a section in the BJP is sore at Abdullakutty for not approaching State leadership for membership and instead, approaching the prime minister directly.

In the State BJP leadership meet held in Kannur the other day, there was suggestion for absorbing Abdullakutty to the BJP but the State leadership took the stand that the final decision on it should come from the Central leadership.