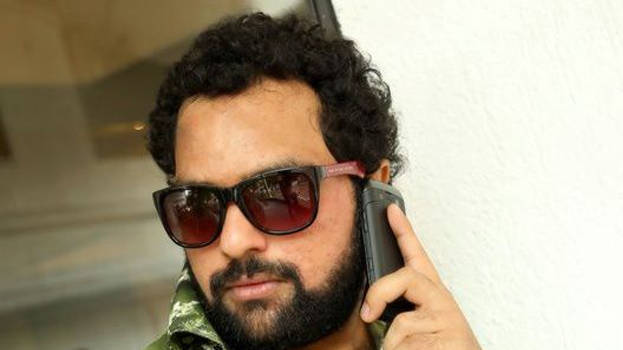 CPM State Secretary Kodiyeri Balakrishnan's son and actor Bineesh Kodiyeri has put up a Facebook post to congratulate Indrans, who has won an award in Shanghai International Film Festival.
Indrans won the Outstanding Artistic Achievement award for the film Veyil Marangal' at the 22nd Shanghai Film Festival.
This is the first ever Shanghai award for a Malayalam film.
English translation of Kodiyeri's FB post
Dear brother Indrans, you have shown through your life that even a less-noticed person will have a day and on that day everyone will give a place in their mind and keep him or her close to their heart. You are a source of energy.
Hey man, I'm keeping you close to me and hugging you, who have sprouted out from shattered fragments and grew into a big tree.