In an interview with Kaumudy TV, R Ramachandran Nair, who was the then Chief Secretary, said he had no role in the 1995 police brutality in Sivagiri. He revealed that the allegations that he was the one who incited Chief Minister AK Antony to commit the violence are baseless. Ramachandran Nair said that it was PDP leader Madani's men who clashed with the police that day.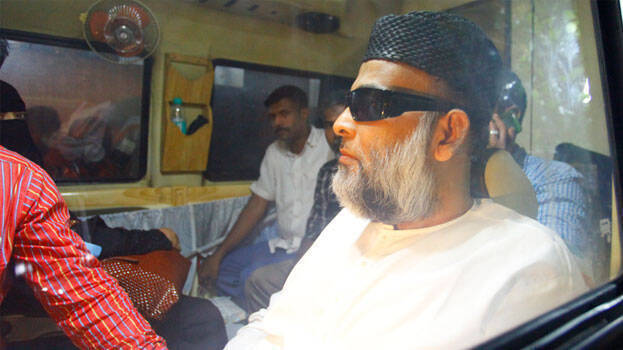 Ramachandran Nair's words-
"The reality is that I had nothing to do with that matter. The CM was discussing this matter with the Home Secretary, DGP and ADGP when I went to the Chief Minister's room for another matter. When I was about to return, I sat there as per the instructions of the Chief Minister. Other than that, I made no comments. But I said only one thing to the ADGP when the discussion was over. Only that there should be no bloodshed. The Home Secretary blamed me. Later, when ADGP was asked about the violence, he said "Sir, when we went there, Madani's goons were lined up. They attacked the policemen by throwing chilli powder. What should we do then".
The full interview can be seen in the video above.