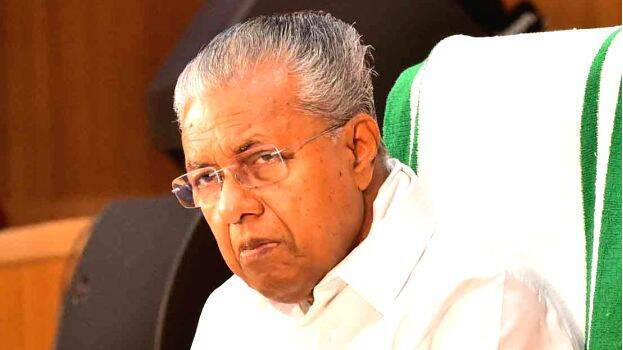 NEW DELHI: Chief Minister Pinarayi Vijayan has cancelled his UAE visit, which included attending an investment meet in Abu Dhabi. Chief Minister abandoned the trip after the Centre denied permission stating that the investment meet does not have importance that requires Chief Minister's participation.
The Centre was irked by the direct invitation from the UAE to the states including Kerala. Chief Minister was aiming to attend the Abu Dhabi Investment Meet and some other functions from the 8th to the 10th of this month. A letter had been submitted to the Ministry of External Affairs which included a direct invitation sent by the UAE Minister of State for Commerce to the Chief Minister. Minister of State for External Affairs S Jaishankar personally verified these submitted by the Chief Minister's office and found that the event does not have the importance that requires Chief Minister's participation.
Apart from the Chief Minister, PWD Minister PA Muhammad Riyas, Industries Minister P Rajeev, and Chief Secretary were also included in the group who were directly invited to speak at the meeting. After the Centre denied permission, the state government tried to bring the matter to the attention of the Prime Minister's Office. But the Prime Minister's Office has not intervened in the matter. The Ministry of External Affairs has informed that there is no objection to the participation of officials. UAE has invited the states of Kerala, Goa, Maharashtra and Chhattisgarh.