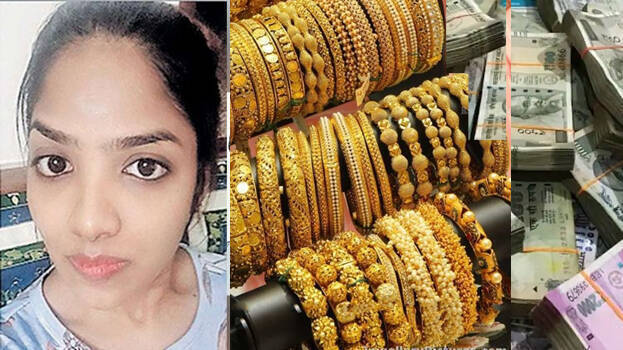 COIMBATORE: The accomplices of a woman who robbed money and gold from a woman real estate owner have been arrested. Varshini (29), a native of Singhanallur, robbed Rajeshwari (63), a resident of Puliyakulam Greenfield Colony, Coimbatore. She has stolen Rs 2.5 crore and 100 sovereigns of gold.
Arunkumar (37), a native of Thiruvallur, and his friends Surendran and Arun, who were the accomplices of the woman, were caught by the police. The incident took place on March 20.
Rajeshwari lives alone in the house. Varshini, who used to help her drugged her food and she fell asleep. Then she left the place after stealing money and gold. The theft took place with the help of her friend Arun. Arun stated that she handed over Rs 33.2 lakh and six pairs of gold bangles to his friends. Then others were also added as accused in the case. The police informed that the search for the woman has been intensified.