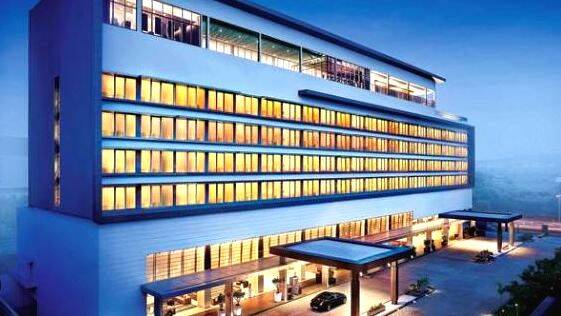 THIRUVANANTHAPURAM: Several star hotels are set will boost the district's tourism and provide a platform for international conclaves in the capital. Lemon Tree Hotel in Thycaud, Marriott's Courtyard Project and Hilton Brand Hotel will soon become a reality. More star hotels are operating in Thampanoor, Bakery Junction, Vazhuthacaud and Kovalam. There are employment opportunities for lakhs of people in the fields of hotel management, hospitality and cooking. It will pave the way for organizing international events like G20, seminars and business meets and putting Thiruvananthapuram on the tourism map of the world. This will help to increase investments in the state and achieve economic development. Students who go for hotel management courses abroad will also get better internship opportunities in their own country.

Once the seaport becomes functional
Port cities like Mumbai, Kochi, Kolkata and Chennai have great potential for hotel tourism. When the Vizhinjam port becomes a reality, Thiruvananthapuram will also have a boom in tourism industry.

Possibilities
International meetings
Business meetings
Big investment
Employment opportunities
Beach wedding