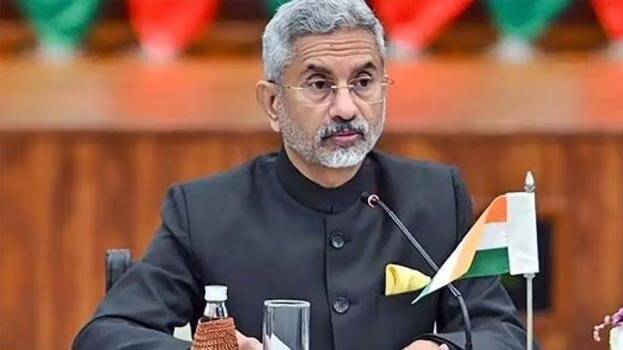 NEW DELHI: India's External Affairs Minister S Jaishankar said that Pakistan encourages terrorism. He also stated that it is not possible to negotiate with terrorist operators. Jaishankar came out with severe criticism against Pakistan after the Shanghai cooperation meeting.
Jaishankar said that Pakistan's credibility is further lost by promoting terrorism. He stated that Jammu and Kashmir is an integral part of India and rejected the statement made by Bilawal Bhutto in this regard. Bilawal behaved like a promoter of terrorism. Bilawal's actions were opposed in the meeting.
S Jayashankar also dismissed the possibility of bilateral talks and informed that the outline of the agenda of the summit to be held in July is ready.