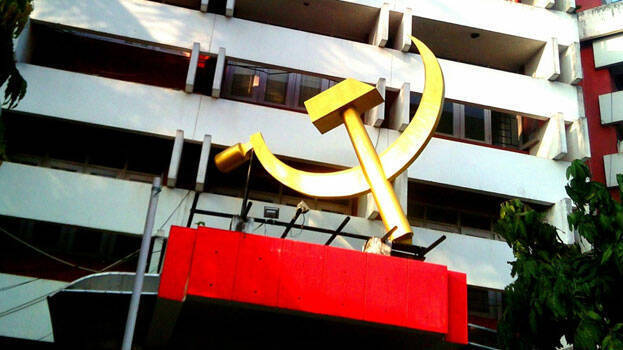 THIRUVANANTHAPURAM: The CPM state committee meeting will be held today and tomorrow while Chief Minister Pinarayi Vijayan continues silence in the AI camera row. He did not mention the controversy in the state secretariat meeting held yesterday. The secretariat meeting is likely to be held ahead of the state committee today.
The state committee may also discuss the inquiry commission reports on organizational matters including the Thrikkakara by-election defeat. The preparation for the Lok Sabha elections will also be a topic of discussion. The AI camera scam allegation was not discussed at the CPM state secretariat held yesterday. Various commission reports came up for consideration by the Secretariat including the Thrikkakara by-elections report.
Meanwhile, CPM central committee member AK Balan defended the Chief Minister in the AI camera controversy. AK Balan told the media in Thiruvananthapuram that the Chief Minister is not responding because the investigation is ongoing and that those who need to file a complaint can do so.