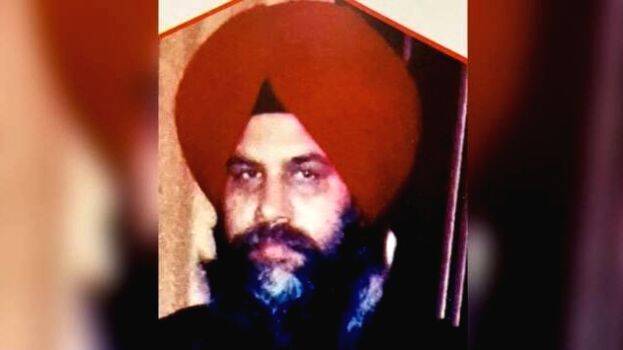 KARACHI: Khalistan Commando Force (KCF) chief Paramjit Singh Panjwar alias Malik Sardar Singh was shot dead by unknown assailants in Lahore, Pakistan. Paramjit's death was confirmed by Dal Khalsa leader Kanwar Pal Singh.
Paramjit was shot by two men on a bike during his morning ride near his residence in Johor Town at 6 am on Saturday. Paramjit's bodyguard, believed to have been hired by the Pakistani government, shot dead one of the assailants. The bodyguard was also injured.
Born in 1960 in Panjwar, Taran Taran, Punjab, Paramjith's KCF was declared a terrorist organization by India under the UAPA. He, who was a bank employee, was led to terrorist activities by his relative and leader of the Khalistan Commando Force, Labh Singh. He became the head of KCF in 1989 when Indian forces killed Labh Singh. He sought asylum in Pakistan in the early 1990s.
His operation was centered in Lahore. Pakistan's youth were given weapons training. He smuggled heroin, other drugs and weapons into Indian Punjab and used money for terrorist activities. VIPs and financial institutions in India were targeted. He used to broadcast seditious and separatist programs on Radio Pakistan to incite minorities against the Indian government. He was a middleman for smugglers and terrorists. Punjab Police has registered several cases against him. His wife and two sons are reportedly in Germany.