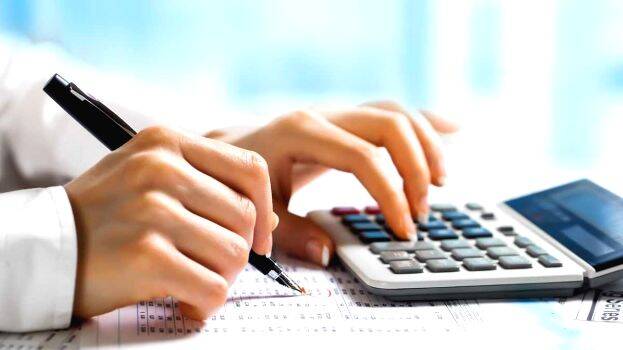 THIRUVANANTHAPURAM: To allay the protest spiraling about the rise in building tax, CPM has decided to lower the tax amount for buildings constructed under the local self-governing department. CPM conducted the state-level committee yesterday when the topic was discussed.
According to many members, the move has created a wedge between party and the people with many in the public badly criticising the reform from the government. The committee has thus beseeched the government to alter the move in favor of the people. Earlier the government reiterated their stance of not changing the tax amount. Buildings under 861 sq ft area were kept away from the tax increase, ergo making the government think that the move will not affect the common man.
Amidst the protest, the congress-ruled corporations and panchayaths decided to change the building tax to the lowest slab mentioned in the government rule, putting CPM in a fix ahead of the impending Lok Sabha elections.