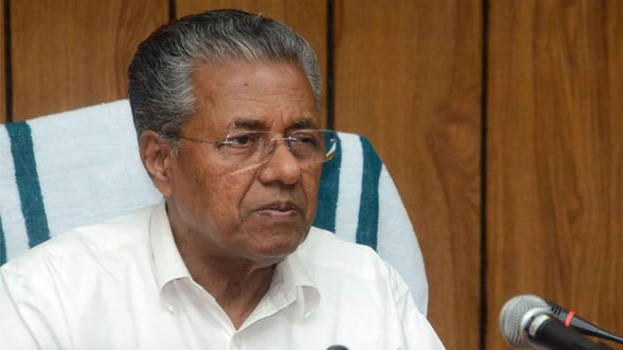 THIRUVANANTHAPURAM: Stringent steps will be taken to prevent the things happening in jails of the state, said Chief Minister Pinarayi Vijayan. He said this while replying to the submission of K C Joseph related to security issues of Kannur Central Jail.
Joseph alleged that prisons are turning comfort centres now. The prisoners are conspiring crimes in jail and asked whether it is a central jail or a terrorist centre of Kashmir.
The chief minister, who acknowledged that things which should not happen are seen in jails and said action will be taken against officials responsible for the incident.
Mobile phones are seen used in jails. These are taken to the jails by hiding it in secret places of the body. In this situation, security would be beefed up. Scorpions under the control of thunder bolt will be entrusted for examination at the entrance of the jail. Some prisoners will be shifted and a criminal case will be taken against them. Jammers will be installed in jails to prevent the use of mobile phones, the chief minister informed the assembly.
Some mobile phones, drugs and money were seized in a raid at the Kannur and Viyyur jails. The raid was conducted by a team led by DGP Rishiraj Singh.