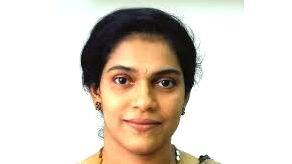 THIRUVANANTHAPURAM: In a major reshuffle of IAS cadres in the state, Registration Inspector General K Imbasekhar was changed to Kasargod district collector. Meanwhile, Kasargod collector Bhandari Swagath Ranveer Chand was made the new water authority MD. D R Meghasri takes charge as the new registration IG.
Cultural affairs principal secretary Rani George was termed the new public education principal secretary. She will also wield responsibility for the women and child development department. Dr. Sharmila Mary Joseph will take additional responsibility for the social justice department. Department of Cooperation secretary Mini Antony will be given minorities welfare department.
Electronics and information technology secretary Dr. Ratan U Kelkar will be given full responsibility for health education inside the health department.
In a rare case scenario, Chief Secretary V P Joy was given the additional responsibility of personnel and administrative reforms department.