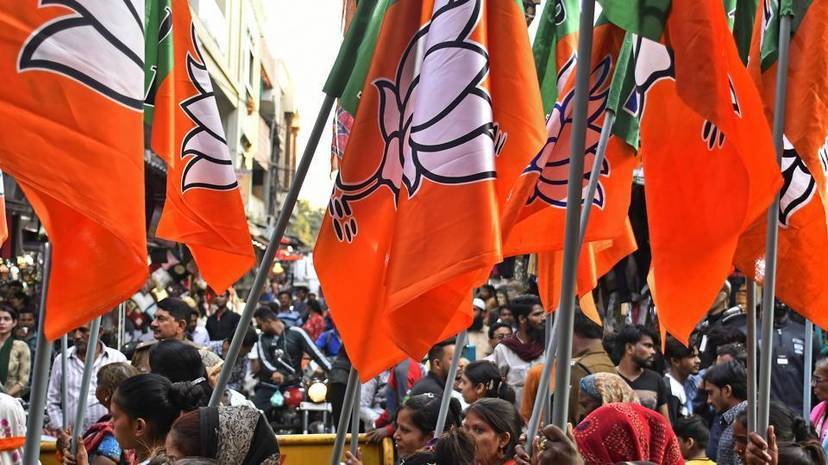 THIRUVANANTHAPURAM: There are hints that while selecting its candidate for the by-elections, the BJP will be taking into consideration the interest of the NSS.

The by-election will take place in six Assembly constituencies this year. Among them, the BJP is having high hopes in constituencies such as Vattiyoorkavu, Konni and Manjeswaram.

The party is very well aware that they can win Vattiyoorkavu and Konni seats only if the NSS lends them its support. In the Lok Sabha election, the BJP allegedly failed to read the mind of the people in Pathanamthitta. They took lightly the NSS factor and chose K Surendran, thinking that the Sabarimala factor would help Surendran win the election. But Surendran could only reach the third position. Only then, did the BJP understood that the NSS factor overrode the Sabarimala factor.

In Vattiyoorkavu, the earlier expectation was that Kummanam Rajasekharan would be the candidate there in the upcoming by-election, which was necessitated by the election of former Vattiyoorkavu MLA as Vadakara MP. But Kummanam may be elevated to a higher party position at the national level and sent to North Kerala for gaining a foothold for the party there.

According to sources, in Vattiyoorkavu, senior BJP leader Radhakrishna Menon is likely to be made the candidate, considering his close relationship with the NSS leadership. Menon had played a major role in filing a review petition and making court interference for protection of tradition during the Sabarimala issue.

Moreover, there are speculations that Prayar Gopalakrishan would be contesting the by-election in Vattiyoorkavu under the Congress ticket and this also gives community-based political advantage to Radhakrishna Menon's candidature.