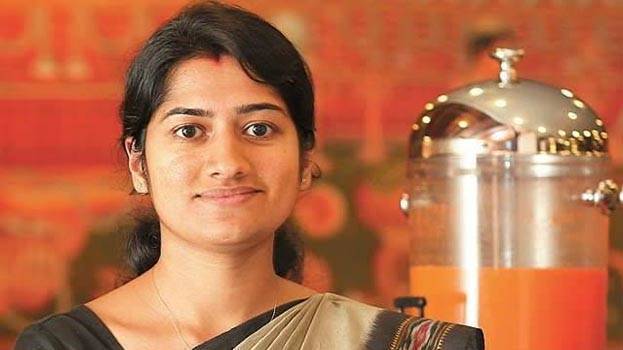 THIRUVANANTHAPURAM: The Cabinet meeting held today (Wednesday) has decided to appoint C Shanawaz as Thrissur district collector. He will replace the current collector T V Anupama, who has applied for leave.

Anupama will relinquish her responsibilities and go to Mizoram National Academy for further training. Anupama was earlier the Alappuzha collector and it was in June last that she joined the government service as Thrissur Collector.

She is stepping down from the post of district collector after remaining in that post for one year. A Malappuram Ponnani native, Anupama is a 2010 batch IAS officer.

The bold stand taken by her in the case of sick elephant Thechikkottukavu Ramachandran during Thrissur Pooram had grabbed worldwide media attention. Her participation in the CPM-led women's wall also highly debated.