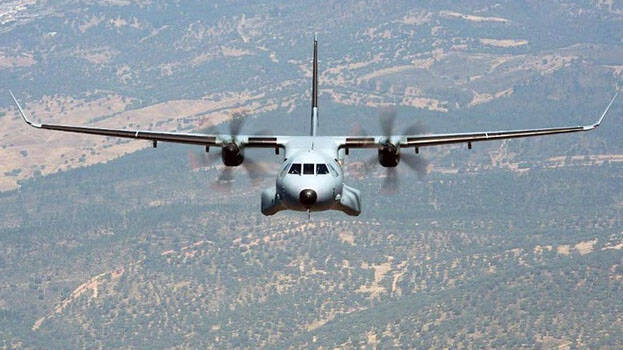 C-295 aircrafts arriving to give new strength to the Indian Air Force. The Spain-based private company has successfully completed its test flight of the first of the 56 C-295s to be built for the Indian Air Force. Defense sources said that since the construction and test flight of the first aircraft is completed, a team comprising pilots and technical experts from India will be leaving for Spain soon.
Pilots will be trained using a simulator system before the planes reach India. The C295s will replace the British-made Avro aircraft currently used by the Air Force. The Air Force had earlier decided to phase out Avro aircraft. The plan is to launch the first aircraft by October. Equipped with state-of-the-art technology, C-295MW aircraft are capable of paradropping troops, weapons, and cargo.
In September 2021, India signed an agreement with Spain worth Rs 21,000 crore. Of the 56 aircraft to be purchased by the Air Force, 16 will be built in Spain and the remaining 40 will be built in India over ten years, with the Tata Consortium manufacturing the planes in India.
Meanwhile, the first Indian-made C-295 aircraft may be launched by 2026. According to the plan, all the orders will be completed by 2031 at the rate of eight aircraft per year. According to Air Force sources, the C-295 aircraft performs better than the AN-32 and can land even on smaller and less comfortable runways, unlike the Soviet-made aircraft.