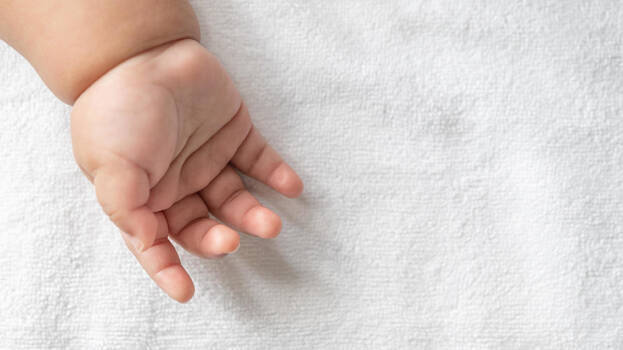 IDUKKI: The police said the death of the newborn baby in Kambammettu is a murder. Migrant workers strangled the baby to death. The accused in the case are Sadhuram (23) and Malathi (21), natives of Madhya Pradesh.
The two were living in Kambammettu as a couple. The baby was born to them on May 7. The police said they strangled the baby to death soon after the delivery.

The baby was found dead in the bathroom. The two told the police and locals that the baby died after the delivery. In an investigation conducted, it was found to be a murder.

The police have taken Sadhuram into custody. Malathi is undergoing treatment in the hospital. It is indicated as an honor killing. There are reports that the accused told police that they murdered the baby as it was born before marriage.
The two were in love for a long time and had decided to get married next month. Sadhuram told police that they committed the crime as they were afraid that their families would isolate them if found that they had a baby before marriage.