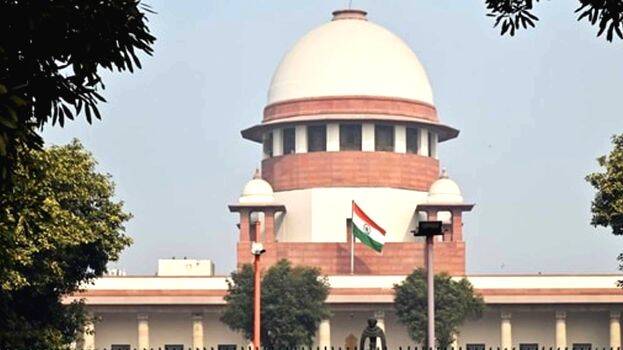 The supreme court made two decisive judgments last week, which may seemingly be viewed as something against the central government, but it is not.
The SC found flubs in the conduct of constitutional duties from the Maharashtra governor and Delhi lieutenant governor. The tumultuous times of Maharstara politics saw the trading of MLAs from one camp to another while there happened an unprecedented wedge in the Shiv Sena. Factions were formed as uncertainty loomed over Matoshree in Mumbai. However, there was no real evidence about Udhhav Thackeray's losing numbers in assembly. In a bid to fast-track moves, the Maharashtra governor, Bhagat Singh Koshyari called for an immediate floor test that scripted a screeching end to Udhhav Thackeray's time as Mumbai's top man.
The Lieutenant Governor of Delhi too had his share of quibbles with the government. Apart from law and order, police, and land, the government has an equal say in matters of Delhi. The union territory has its limits of power, but, governor Vinai Kumar Saxena was no ears to CM Arvind Kejriwal's request for cooperation.
Saxena went unanimous in many decisions and even deferred government involvement in appointing employees in govt postings. Saxena reasoned that for the absence of a public service commission in the state. Kejriwal recently took to the media revealing his inability to even transfer an employee from a government office. The court discerning the concern has asked the governor to abide by constitutional duty. Henceforth, the governor in Delhi will work in tandem with the government, or else more political turmoil in Delhi.
The SC got vocal about the people's mandate and insisted it should be the elected people who should rule the state rather than appointees from the central government. The SC verdict on this issue sits on balance and is not tilting in favor of any group. Alas, the general tone of the verdict is to stop the governor-government tussle in states and better keep an eye on the development projects for upliftment.