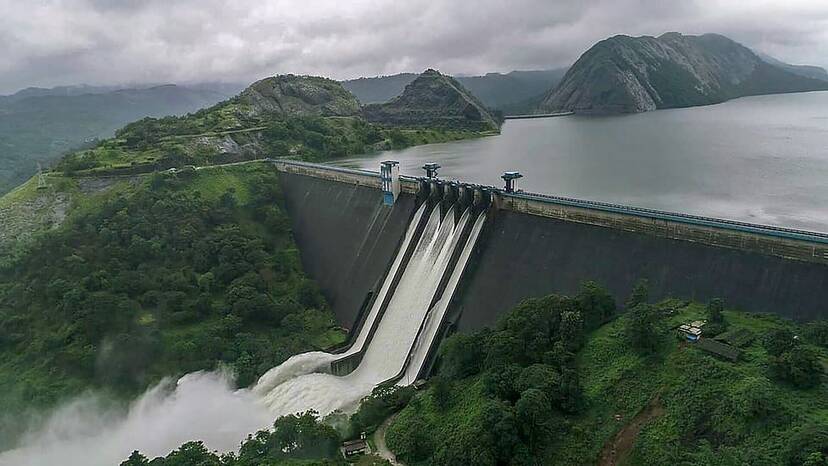 THODUPUZHA: Even after abundant rains, the water level in the Idukki dam has dipped by 28% in recent months. According to yesterday's readings, the water level in the reservoir is 2326.9 ft which is just 27.9% of the total storage capacity of the dam. Last year during the same time, the reservoir had a water level of 2339.62 ft.
During the summer, a 21% dip was recorded in the water level. The occasional rains and constant use of electricity in Kerala made the water level plunge again to further low. The KSEB has already started purchasing electricity from outside. Meanwhile, the officials are closely monitoring the dip in water level. Across the state, all dams controlled by KSEB has only 29% of water storage. The water levels never plunged to such a low before, except in 2019.
In Kerala, the daily electricity usage has crossed 93 million units. It is 10 million more than last year's numbers. If the monsoon comes late this year, the electricity distribution in the state will go into disarray.