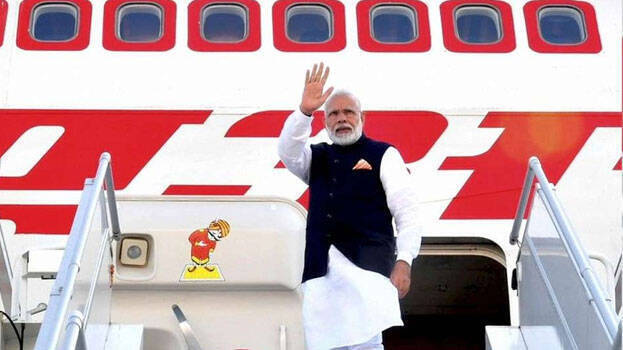 NEW DELHI: Hiroshima in Japan is gearing up for the 49th G7 Summit in which seven of the world's most powerful democracies will participate. Prime Minister Narendra Modi has left for Japan to attend the G7 Summit. He will also visit Papua New Guinea and Australia.
India has been invited as a guest country for the G7 summit. The broad terms of the G7 summit preferences regarding their outreach with the invited guest countries are nuclear disarmament, economic resilience and economic security, regional issues, climate and energy and food and health and development.
World leaders have started arriving in Japan to participate in the three-day summit. US President Joe Biden, who reached Japan, first visited the Marine Corps Air Station. On reaching the air station, Biden greeted the American soldiers. He then went to Hiroshima and met with Prime Minister Fumio Kishida.