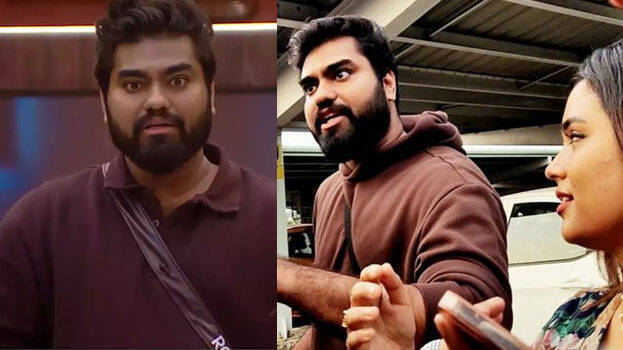 Bigg Boss is a show that turns goats into dogs, said Dr Robin Radhakrishnan. While talking to the media, he said that he went to the show again after they called him saying that the rating of the show is very low and invited him as a guest for three days.

'I got a call from the channel two weeks ago. They said the rating of season Bigg Boss 5 is very low, people are not watching it and invited me as a guest. Though I said 'no', they called me again ten days ago. They invited me for two to three days. I had to agree finally. They said they are inviting me as a guest. They asked me to act as a quiet inactive guest. Each one there is given a role and I was asked to provoke them silently. Bigg Boss had asked me to provoke Akhil Marar and Sagar. I was expelled for questioning the injustice seen. So, no one should be addicted to Bigg Boss. The edited visuals are shown. What you see on TV is not what is happening there,' he said.
Robin Radhakrishnan was a contestant of season four and was expelled from it. This time also he was expelled from the show yet again.