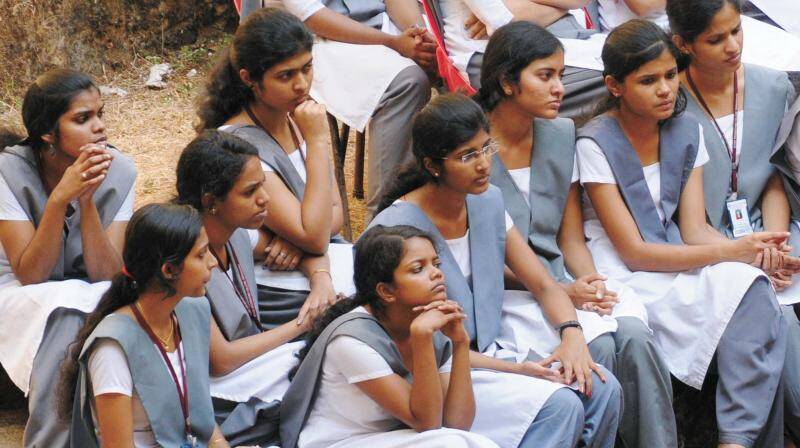 THIRUVANANTHAPURAM: The 11th standard admission in the state will get delayed if the current progress from the educational department is any indication. Even students who achieved full A+ in all subjects will find it an uphill battle to get into the school and subjects of their choice. Minister V Sivankutty opened up about extending the batches in the 11th standard after receiving requests for the same.
4,17,864 students wrote the SSLC examination in the state. Almost 3,60,692 seats are currently under the public education department. 33030 seats for VHSE, 9990 for Polytechnic, and 61429 for ITI comprise the total of 4,65,141 sets for higher studies in Kerala. The government looks to increase 11th std seats by 30% and will consider bringing more batches to sort out the dilemma.
In the north part of kerala, there is a lack of 52000 seats. Even if a considerable number of students opt for polytechnic and ITI, the numbers won't alter but remain to show the lack of seats. Meanwhile, in Kottayam, 18,886 students passed the exams while there are available 22,250 seats. In other parts of south Kerala, many districts have seats in excess. The minister assured about fast-tracking the process of higher studies for students eager to climb to the next phase of studies.