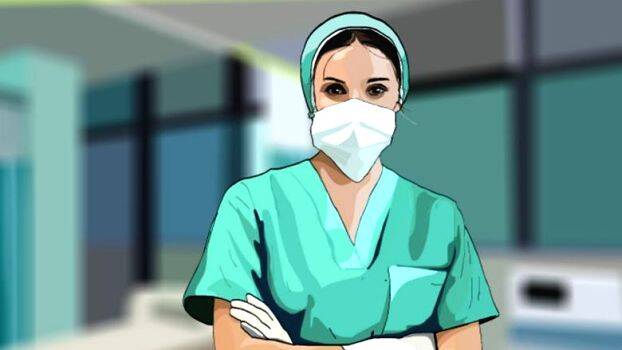 THIRUVANANTHAPURAM: The government looks to immediately start 50 more BSc nursing colleges in the state. The nursing profession is getting lured into developed countries that promise lucrative packages and better living opportunities. Within this academic year, the colleges will start functioning with batches. The 10 among the 50 announced colleges fall in the state government's purview. More than 2000 students can be enrolled for studies. The government expects the move to curb the outflow of students to other states seeking studies with the state assuring a reasonable pay and professionals for faculties.
The health university inspection is ongoing in the hospitals says Kerala University of Health Sciences vice chancellor Dr Mohanan Kunnummal to Keralakaumudy. A medical council inspection will also follow suit. Only hospitals with more than 300-bed facilities are eligible to apply for this purpose. There are also an array of other criteria which decide seats for nursing students. Faculties, libraries, labs, classrooms, and hostels are also decisive while opening nursing colleges. According to government findings, there are hospitals on the list eligible for at least 100 nursing seats.
Meanwhile, the government's initiative to start nursing colleges adjacent to medical colleges, general hospitals, and Taluk hospitals has reached nowhere. A budget of Rs 25 crore was separated for this purpose but nothing has been heard since.
Meanwhile, Germany has called for 1.6 lakh nursing jobs with a salary package of Rs 2.5 lakhs per month. The recruitment will be through NORKA. America, Italy, Holland, Australia, and Gulf are also luring nurses for better packages.