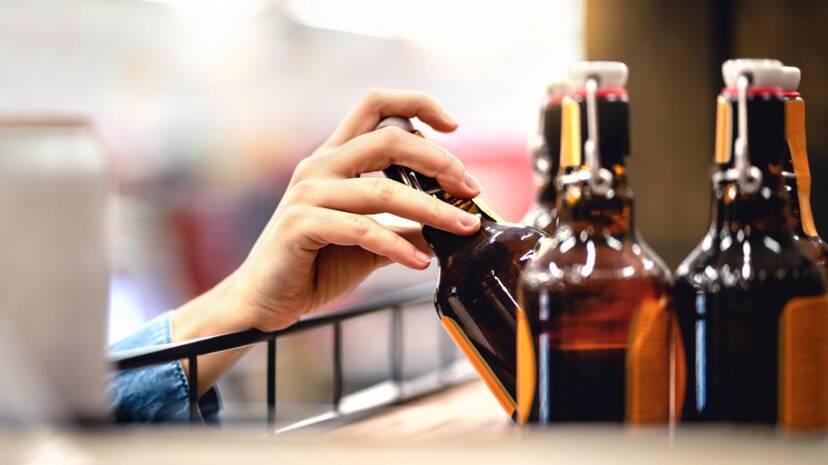 New liquor policy to be discussed in cabinet meeting tomorrow
THIRUVANANTHAPURAM: Possibility to increase the license fee of bars from 30 to 35 lakhs or above. The new liquor policy including this may be considered in tomorrow's cabinet meeting. Fees for liquor vends in IT parks will also be decided.
The holiday on 1st day of the month for foreign liquor outlets and bars will continue. Star status for toddy shops on the model of bars may also be considered. There will also be measures to nurture the toddy industry.
In the discussion, the bar owners demanded that the bar license fee should remain at 30 lakhs, but the government is of the position that since the prices of petrol and diesel have been increased if the fees of bars are not increased it will lead to criticism. The fee has not been increased for two years.
Although the government had earlier decided to serve liquor in IT parks, the provisions were not finalized. Liquor outlets will be operated in the manner of clubs under the supervision of each IT company.
The shop licensees had demanded that the discrimination in the distance of toddy shops should be removed. The distance limit for toddy shops to operate from certain centers like schools, places of worship, graveyards, etc. is 400 meters. However, for five-star and four-star bar hotels it is 50 meters, and for three-star bars and retail liquor outlets, it is 200 meters. Changing this discrimination against toddy shops may also be considered in the liquor policy.