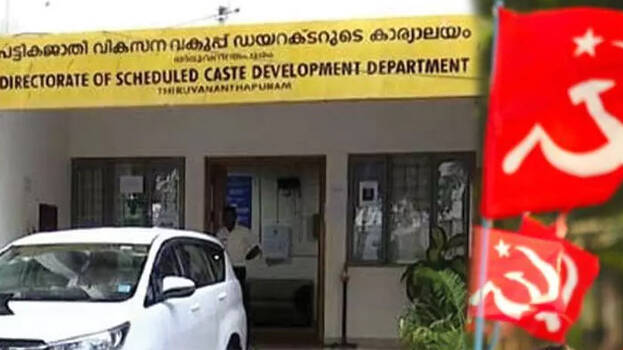 THIRUVANANTHAPURAM: The Adivasi Welfare Committee leader in Thiruvananthapuram wants the SC promoter job to be given to party activists. A voice message of the leader saying that those not loyal to the party are not needed for this job, is out.
The WhatsApp message said that if the present promoters say that they are ready for organizational work, should not listen that. 'None of the present promoters are connected to the party. It is not possible to protect them or re-appoint them as promoters,' the leader said.

The leader is heard saying that while recommending, special attention need to be taken to select those connected to the party. The SC promoter will receive Rs 10,000 as an honorarium per month. The term is for one year.