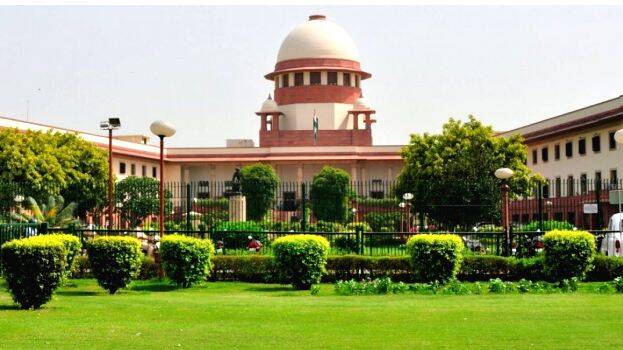 NEW DELHI: The Supreme Court dismissed the Calicut University decision to not allow reservation to Ezhava community rank holder for the journalism assistant professor position. The High Court earlier criticized the university for breaching the norms and favoring differently abled sections for the post while the post was specially reserved for the Ezhava community. The bench constituted of Justice Hrishikesh Roy and Manoj Mishra upheld the High Court decision.
In the appointment of assistant professor post, the second rank holder Dr. Anupama K P was omitted from the list by the university. The High Court while considering the case reminded the university to abide by norms and asked to fast-track the appointment of Anupama at the earliest. The court also lambasted the university for clogging up differently abled reservations with backward community reservations. The judges later commented about the university breaching the norms of the Indira Sahni case judgment. The supreme court upheld the high court decision and favored Anupama for the post.
After getting snubbed from the post, Dr. Anupama K P moved to High Court seeking justice. The position was reserved for the Ezhava community but the university finagled ways to allow another person take charge as journalism assistant professor.