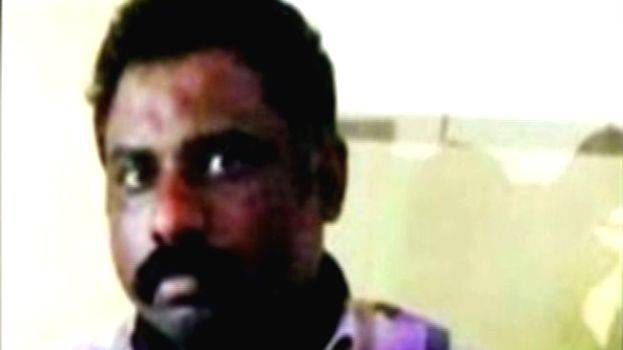 THIRUVANANTHAPURAM: Those found guilty in the custodial death of the remand prisoner at Peerumedu sub jail will not be spared and strong steps will be taken against them, Chief Minister Pinarayi Vijayan said while replying to opposition's demand of a judicial probe on the incident. Opposition leader Ramesh Chennithala said a murder case should be taken against the police as Rajkumar was subjected to brutal torture in custody. His family alleged that local CPM leadership threatened them asking them not to intervene in the death case. Rajkumar's relative Antony said that they are not satisfied with the present probe. However, the CPM leadership denied the allegation and said the party has not intervened in it.
In the meantime, with the family's allegation that the party threatened them, the party leadership is under suspicion now. It has also been alleged that Rajkumar lent an amount of Rs one crore from the money he collected from self-help groups to a well-known person. In addition, Rs 60 lakh was given to many for a blade interest. The police recovered Rs 72,500 from various places. Rajkumar was subjected to brutal torture after he revealed the name of the noted person. It has been alleged that a CPM leader has a role in it. CPM's involvement in the incident is mysterious and so Idukki DCC president Ibrahim Kutty Kallar sought a detailed probe on it. The decision of the congress is to organise protest programmes in the coming days.
The Nedukandam police took Rajkumar, an accused in a financial fraud case, into custody on June 12. His arrest was registered after three days and on June 16 he was admitted to Nedukandam taluk hospital. He was in a very weak stage. The doctors revealed that he was not in a situation to be taken to the jail but the police paid no heed to it. He died on June 21 at the Peerumedua jail. Though it was suspected that he died of brutal torture, the intensity of the incident was revealed only after the post mortem report was publicised.