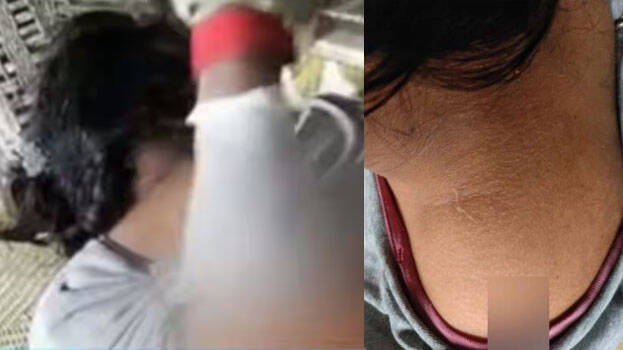 THIRUVANANTHAPURAM: A girl allegedly inflicted burns on her roommate at Kerala Agriculture College in Vellayani. A girl of Andhra Pradesh sustained the burns. Reports said the roommate is also a native of Andhra Pradesh.
Meantime, the college authorities formed a four-member panel to investigate the incident. The authorities informed the incident to Thiruvallam police. The reason for the attack which happened on May 18 is not known. The two were final year students. Reports said the accused got the help of another girl. The two were sharing the same room for the last two years. The burns were inflicted using an iron box.
However, the college authorities were not aware of the incident as the victim had not informed them. She had gone home after the incident. Her family later informed the college about the serious burn injuries she sustained. Though the girl refused to lodge a complaint, the college have started an investigation. Agriculture Minister P Prasad directed the college authorities to conduct a probe and take strict action.