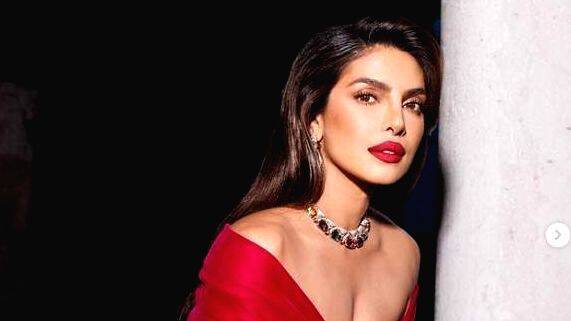 During the nascent times, Priyanka Chopra went through the muddled waters of Bollywood much like any other actor of her age. She has currently opened up about one incident which got her thinking and put her into a fix over whether to continue her acting career or not. It was in the early 2002-03 period. Chopra was handed a role that demanded a seductive dame-like figure.
The scene included instances where Chopra's character should seducing the male lead, which required a lot of undressing. Preparing to enter this, Priyanka carried many dresses to cover her insides as the scene required a lot of undressing. The director hearing about the move, fumed uncontrollably. All the expletives were directed at Chopra's stylist. The director wanted Chopra to undress and be on the screen wearing just her inner. " It is not her acting which people want but this scene which clicks instantly" PC remembers the dialogue.
The statement made her retrospect the decision to act in movies or not.PC never had much difficulty opting for an answer as she decided to quit the movie and handed back the advance earlier received.