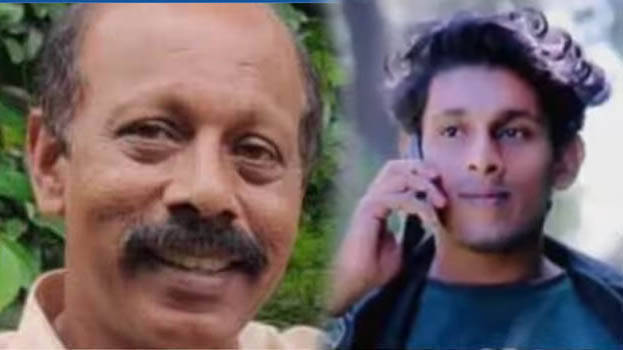 KOZHIKODE: The police took into custody Shukkoor, brother of Farhana arrested in Tamil Nadu in the murder of Siddique (58) of Tirur, owner of a restaurant in Olavanna. Shibili, former employee of the hotel and who has a role in the murder, and his friend Farhana, were arrested from Tamil Nadu yesterday. Farhana was missing since Tuesday. The family then lodged a complaint with the Cherpulassery police on Wednesday.

Meantime, Yusuf, who worked with Shibili in the hotel said that he had worked in the hotel only for 15 days. Shibili was sacked on Thursday for his bad behaviour. Yusuf said the full salary was paid to him.
Siddique used to stay away from home for a week. However, on May 18 his phone was found switched off and on the same day, his son received messages of withdrawal of money from various ATMs. Siddique's son Shahad informed that he got suspicious then and filed a complaint with the police.
Shahad said a complaint was lodged on May 22 after a good amount of money was found withdrawn from the ATM first and then withdrew maximum amount that can be withdrawn daily. The police found that money was also withdrawn through Google Pay.
The murder was committed at a hotel in Eranhipaalam in Kozhikode. The remains of the body were found abandoned in a trolley bag at Agali in Attapadi. Shibili involved in the incident is a native of Cherpulassery. They were taken into custody by the Tamil Nadu police in Chennai. A team of Kerala police will go to Chennai get them in custody and bring them to Malappuram. Shibili is 22 years old and Farhana is 18.