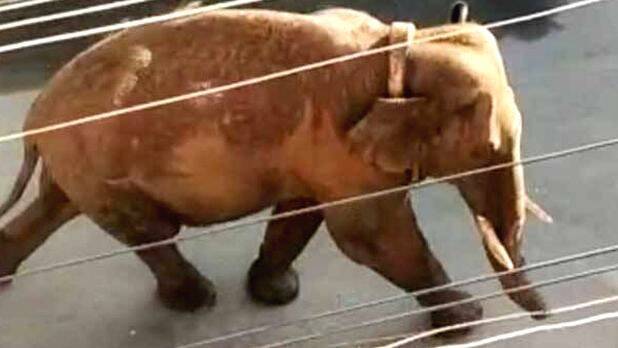 IDUKKI: The rogue tusker which caused panic in Cumbum town is reported to be moving to the forest area. The Tamil Nadu Forest Department is monitoring the Arikomban that crossed the Cumbum Bypass. It is possible that the elephant will move towards the lower camp or Kambamettu.
Earlier, the Tamil Nadu Forest Department had decided to tranquilize Arikompan and transfer it to the Meghamala Tiger Reserve. The Tamil Nadu Forest Department has prepared a plan to complete the mission under the leadership of Meghamala CCF. The team will have three kumki elephants, mahouts, narcotics experts and doctors.
Arikomban, who was in the lower camp area the other day, crossed Cudallore and reached Cumbum this morning. The tusker destroyed five vehicles after reaching a residential area. A man was injured after he ran from the elephants. There are also reports of some people getting injured while trying to chase away Arikomban.