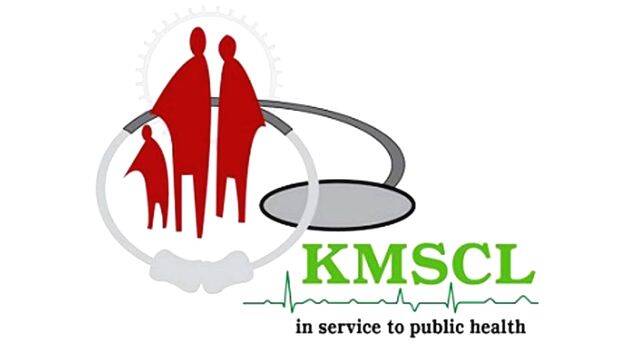 THIRUVANANTHAPURAM: It seems like the medical services corporation has no interest in making the medicines purchased for government hospitals useful to the patients.
Knowing that the medicines cannot be used if they become old, they buy a year's worth of medicines together and store them in warehouses. The objective is financial gain for companies by transferring large sums of money.
Private hospitals will place orders for a year but take delivery only in phases. In this way, the medicines will never go to waste. Those who head the medical services corporation and the Department of Health is aware of this.
The companies do not take back the medicines given to the government hospitals after the expiry date. The lame excuse is that it cannot be taken back because it is stamped for free distribution. This is also acceptable to the government. The waste will be dumped in the godown. This fraud continues to bring huge profits to the companies and huge losses to the government.
The KMSCL will also pretend that the drugs are procured as per the orders placed by the hospitals for a year.
KMSCL, which invites tenders for the supply of drugs every year, does not include clauses in the contract to avoid financial loss. They will also accept the terms proposed by the companies for financial gain.
Companies are usually willing to offer a lower price because it is a bulk purchase, but only if the order is placed early, even if the purchase is made later. The corporation isn't making use of this facility. Because if the amount decreases, the commission also decreases. Companies are also ready to change the purchase order if there is a backlog of drugs in hospitals. Those concerned will not take the initiative. Waste will wait to be dumped in the warehouse. If infectious diseases etc. are more than expected, there will be shortage of medicine. Companies will be more than willing to provide expired drugs when urgently needed. People here are eager to buy it.
18 godowns
KMSCL has a total of 18 warehouses with two each in Thiruvananthapuram, Kottayam and Thrissur districts and one each in other districts.
MDs that change rather quickly
13 IAS officers became MD of KMSCL in six years.
Most of them returned within a year.
Those who opposed the illegal purchase were immediately fired