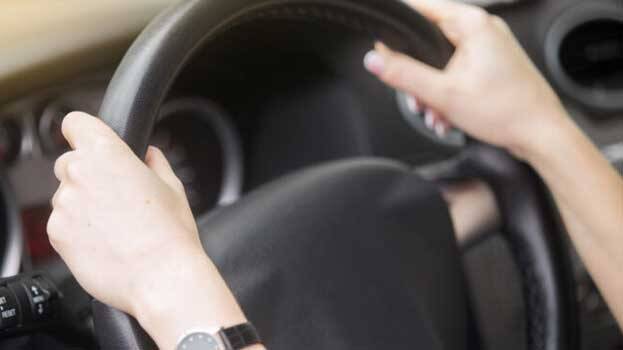 KOZHIKODE: A driving school instructor has been arrested on the complaint of sexually assaulting a girl during driving classes. The instructor Anil Kumar (60) of Perambra Swamy Driving School was arrested on the complaint of the 18-year-old girl. The Perambra Court has remanded him.
The incident happened on May 6 and 25th. Her complaint said that during the classes, he touched her body in a bad manner and even spoke badly.
Meantime, in another incident, a case was registered against a driving instructor in Kollam last March. The complaint was that a girl was brutally beaten by the instructor with a screw driver. The complaint was filed by Shamna, a resident of Kollam Ashram Vaidyashala.
From the beginning the woman instructor used to harass Shamna during her driving classes. Shamna didn't mind the harassment at first, thinking it was part of the classes. The complaint was filed when the harassment later escalated into brutal beatings. She hit her on her left shoulder several times. Shamna said that she will file a complaint when the harassment continued. The instructor later applied balm on the affected area. However, the very next day she hit the same area with the screw driver. With this, Shamna filed a complaint with the police.