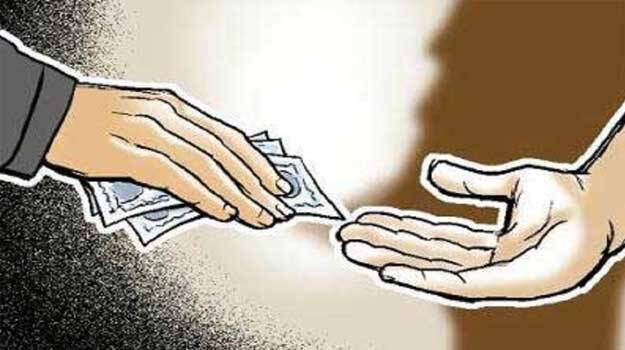 THIRUVANANTHAPURAM: The main reason why the officials of the revenue department, which is a source of corruption, take bribes without any cover is the lack of strict inspection and action by the internal vigilance. Serious legal action is taken only in cases caught by police vigilance.
Vigilance units are headed by three Deputy Collectors for three zones. From April to March 23, 2022, 117 cases have been taken up by all 3 units combined. More cases are in the central region centered on Ernakulam with 75 cases. 26 cases were taken in the southern region, which is headquartered in Thiruvananthapuram, and 16 in the northern region centered on Kozhikode. Dereliction of duty, misuse of vehicles, and misconduct by officers are the cases that are most reported. More cases are in village offices. In such cases, a show cause notice will be issued first, for avoiding disciplinary action. If the reply is not satisfactory, an officer not below the rank of Deputy Collector will be appointed as Inquiry Officer under Rule 15. Based on this officer's report, the punishments up to suspension of increment, warning and maximum suspension will be meted out.
Each unit will have a Junior Superintendent, Revenue Inspector and Clerk. It is recommended to carry out the inspection without warning. Due to a lack of staff, those in this unit have to do other work as well. Although there were suggestions in several meetings to increase the strength of the Vigilance Squad, no action was taken.
Employees will be increased
The number of personnel in the vigilance squads will be increased soon and a decision will be taken today. The inspection at the Village offices will continue in the coming days.
K Rajan
Minister of Revenue