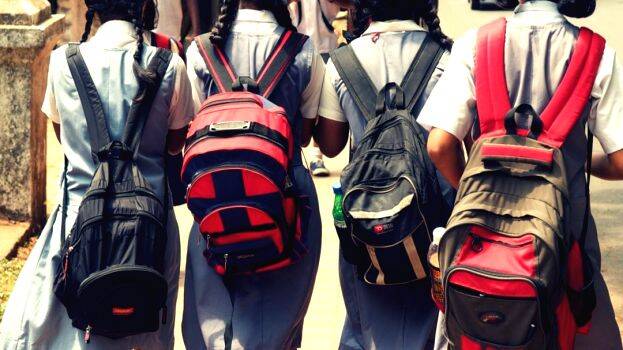 KASARAGOD: DIETs in the state have prepared a scheme to provide assistance to teachers with the objectives of improving the learning environment and raising the standard of education in government schools. The plan till Onam holiday has been prepared in the first phase under the name of 'Tatsamaya Sahayam' (Real Time Help) in all 14 DIETs. During the summer holidays, training was given to the teachers up to class 10 in this regard. A special scheme for those teaching classes one to four was also included in the training.
The DIET team will assess the extent to which teachers implement this in classrooms. For this, schools will be visited and if there is any deficiency, remedial measures will be suggested. Holiday training was given for four days to all the teachers from LP to High School. 6 days of residential training was also given to those who joined the service after 2018.
Reading is also important
In classes one and two, the teachers were trained with the aim of giving importance to presentation methods and reading. Training was given in Maths in Class III and English in Class IV, including in-depth analysis. Classes were also taken on Adolescent Education, Academic Master Plan and POCSO Act.

The new project this academic year is to test whether teachers are effectively interacting in classrooms. In the past, teachers were only trained and sent out.
PP Venugopalan,
Principal, DIET Pathanamthitta