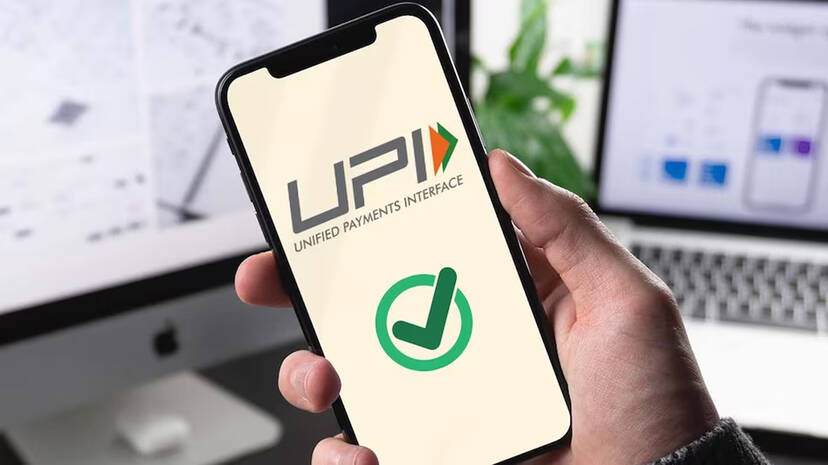 NEW DELHI: By 2022-23, 75 per cent of total transactions in the country's retail sector will be through the Unified Payments Interface (UPI), which is leading the digital payments revolution, according to a PwC report. By 2026-27, UPI transactions will touch one billion per day. With this, UPI will account for 90 percent of retail digital payments, according to a PwC report titled "The Indian Payments Handbook 2022-27".
The Indian digital payments market has achieved a compound annual growth rate (CAGR) of 50 percent in terms of number of transactions. Digital transactions are expected to reach 411 billion in FY 2026-27 from 103 billion in FY 2022-23.
The number of UPI transactions will increase from 83.71 billion in 2022-23 to 379 billion by 2026-27. After UPI, card (debit and credit) payment is the most used method for retail digital payments. According to the report, the number of transactions on credit cards will surpass the number on debit cards by the financial year 2024-25.
Credit card issuance will grow by 21 percent over the next five years. But debit card issuance will shrink to just 3 percent growth during this period. Debit card transactions are mainly used for cash withdrawals. With the advent of UPI, this usage has come down to a great extent.
76 percent of total card payment revenue in 2022-23 will be through credit cards. This makes credit cards a profitable business segment, including for banks. The report estimates that revenue for credit card issuance will grow by 42 per cent in 2022-23 compared to 2021-22 and is likely to grow by 33 per cent over the next five years.