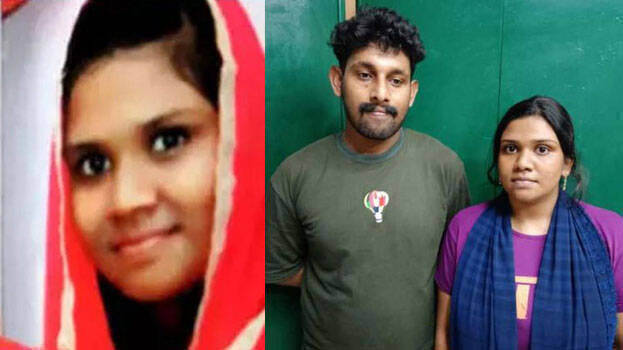 TIRUR: Farhana, Shibili and Ashiq, the accused in the murder case of Siddique, owner of a hotel, tried to extort Rs 5 lakhs from him. The murder was committed in five minutes when Siddique strongly resisted the attempt to take nude pictures of him with Farhana. The police will file a plea to get the accused in custody.

If the court grants custody, evidence will be collected with the accused today. The evidence will be collected from 'D Casa Inn' lodge at Eranhipalam Junction in Kozhikode where the incident happened, the shop at Kallai Road Pushpa Junction from where the electric cutter was purchased, the shop from where the trolley bag was bought and the Attappadi Pass where the remains of the body were found.
Although they admitted that they had committed the murder, the police need to interrogate them in detail to clarify whether they got anybody's help. The accused tried to seek asylum in the house of an Assam native, who had worked with Shibili in Perinthalmanna.
On interrogation it was found that Farhana had asked her friend in the southern district to come to Kozhikode on the day the murder was committed. However, he had informed the accused of his inconvenience. It is hinted that he had no knowledge about the murder. He is likely to be made a witness in the case.