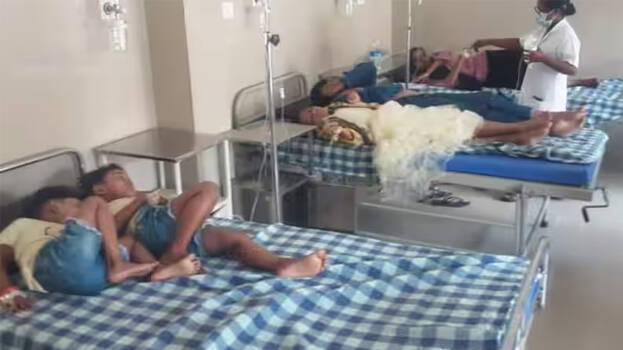 KALPETTA: Twenty-two people who ate at the restaurant contracted food poisoning. They felt discomfort after eating Al Faham and Kuzhimanthi from Muzwalla restaurant in Kalpetta.
During the inspection conducted by the municipal authorities, food items kept in unsanitary conditions were seized in the restaurant. With this, the restaurant was closed by the municipality. The reports coming out are that the health condition of all those undergoing treatment is satisfactory.
Those who ate at around nine o'clock last night are the people who got food poisoning. Fifteen of them are members of the same family. After reaching home, they had diarrhea, vomiting and headache. After that, people including children sought treatment at the hospital.