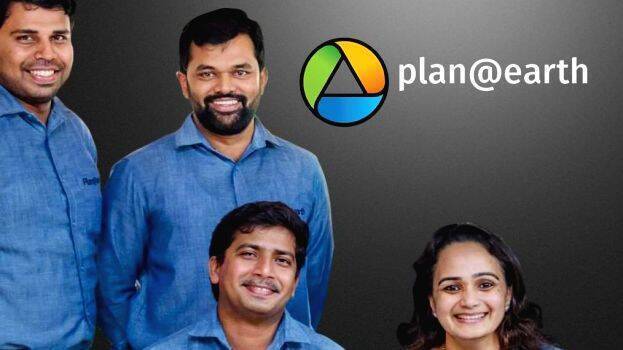 KOCHI: Water hyacinth, which destroys water bodies, will reach homes in small logs that can be used as firewood. It will also be an alternative fuel to coal in industries. Tire companies have expressed interest in it. The cost will be less than firewood.
Ernakulam natives Mujeeb Muhammad, Sooraj Abraham, Rashid Ashraf, Gomathi and Lias Karim are behind this initiative called 'Plan @ Earth'. HCL Foundation has given a grant of Rs 5 crore for the water hyacinth briquettes project with the aim of protecting inland water bodies.
'Plan @ Earth' also received the assistance of the Cochin University of Science and Technology (CUSAT). It has also sought the help of Cochin Shipyard. Plan @ Earth was formed in 2009 with the aim of solid waste management. The unit is in Thripunithura.
In the first phase, water hyacinths will be collected from Vembanad Lake, which is on the verge of destruction. The settling of decomposed water hyacinths on the bottom has affected the natural flow of the lake. The water hyacinth will be collected with the cooperation of fishermen and the backwater protection committee. At present, water hyacinth briquettes have the same flammability as coconut shells. Experiments are in progress with the help of researchers at CUSAT to increase its flammability.
Three tons per day
Water hyacinth with 90 percent water will be dried in the sun and then dehydrated using a drier. It will be converted into briquettes with the help of machinery by adding items ranging from coconut husks to dry leaves in specific quantities. One and a half to three tons of briquettes can be produced per day.