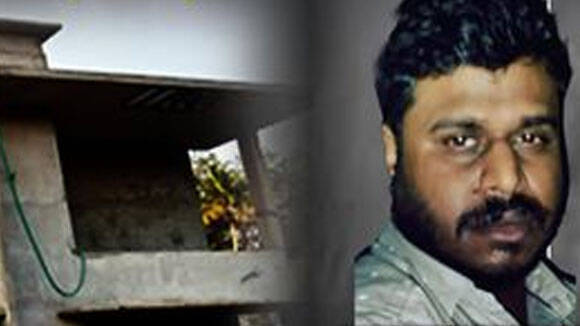 THIRUVANANTHAPURAM: The Excise Department has frozen the assets of the live-in partner of a man named accused in several ganja cases. In 2021, the Anti-Narcotics Special Squad, Thiruvananthapuram, had arrested two accused named Shivakumar and Manoj Kumar with 25 kg of ganja and registered a case under crime number NDPS 12/2021. Later, it was found that Balaramapuram native Shantibhushan, who has been accused in many criminal cases, was behind the ganja trafficking. Following this, Shantibhushan was named the third accused in the case.
Shantibhushan was living in a live-in relationship with a woman named SR Reema. They have two children from this relationship. Shantibhushan used the SIM card taken in Reema's name for his dealings with ganja smugglers. He had bought a plot of 12 cents at Kotampally in Kattakkada in Reema's name using the money he earned from selling and trafficking ganja. A house is currently under construction at this location.
Upon learning about this during the investigation, Thiruvananthapuram Excise Assistant Commissioner Vinod Kumar froze the 1500 square feet house and 12-cent property in the name of Reema using Section 68 of the NDPS Act. Although Reema filed a complaint against this with the concerned authority, the competent authority commissioner issued an order upholding the freeze.