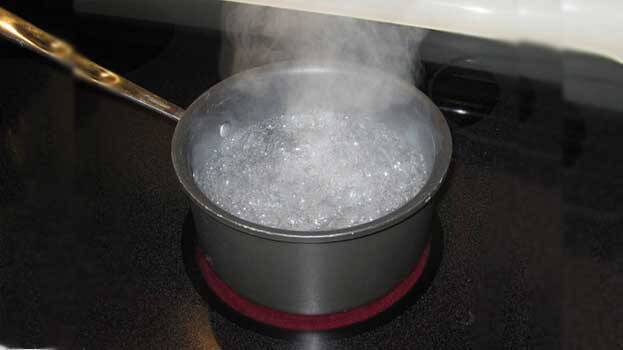 BENGALURU: A woman attempted to kill her lover by throwing boiling water on him and attacking him with a beer bottle for marrying another woman. The woman's lover Vijay Kumar, who lives in Bommasandra in Bengaluru, sustained around 50 percent burn injuries. He is currently undergoing treatment at Victoria Hospital.
The suspect, identified as Jyoti Doddamani from Chamarajpet, is absconding. Both Vijay Kumar and Jyoti are from the same hometown. Jyoti, who is married to another man, has been working as a nurse at a private hospital in Hanumanthnagar.
Both Vijay Kumar and Jyoti had known each other for five years. They fell in love after a few months of friendship. However, Jyoti concealed the fact that she was married to another man. Two years ago, Vijay found out that Jyoti was already married to someone else. Following this, he tried to distance himself from her. However, Jyoti forced him to continue the relationship. She also asked him to marry her.
After several months, Vijay rented a house in MD Block and Jyoti also moved in with him. She started working as a nurse in a nearby hospital. Later, Vijay moved to his friend's house. However, he continued to visit her occasionally. Later, he asked her to end the relationship as he felt that it is inappropriate to continue the relationship with a married woman. On May 11, he got married to another woman. He returned to Bommasandra on May 23.
The incident related to the case took place on May 25. On that day Jyoti asked Vijay to come to her room to discuss the preparations for her birthday. Upon reaching her room, Vijay said that they should end their relationship and remain as friends as they both were married.
Following this, they both slept in the room. At around 4 am, Jyothi poured boiling water on Vijay. She also hit him with a beer bottle. Vijay also sustained an injury on his head after hitting an LPG cylinder while trying to escape from the room. Jyoti then locked the room and fled the spot. It was a neighbour who took Vijay to the hospital. Vijay sustained burns on his face and chest. The police have registered a case against Jyoti and are trying to nab the accused.